Evolution of a Culinary Culture
Manjilas – the Mother brand of Double Horse
Good food, for all. The thought inspired our Founder, respected Late M. O. John – a visionary, a humanitarian and a businessman whose ideas were way ahead of times. The Founder General Secretary of Kerala Vyapari Vyavasayi Ekopana Samithi, the largest organization of business owners in Kerala and the President of Chamber of Commerce, Thrissur, his entrepreneurial skills made him a leader of his times, and his brand – the market leader for more than 62 years. Manjilas, the mother brand of Double Horse, was founded in the year 1959, as a rice milling company selling high-quality rice grains. 
The brand, on the strength of its commitment to deliver only the best to its customers, has witnessed phenomenal growth over the years. It revolutionized the food sector in Kerala by becoming the first ISO 9001:2000 certified Rice Mill in the state and the first food brand to introduce sortex rice, stoneless rice and colour grading. Inspired by the support of its customers and foreseeing the potential for traditional food that's made easy to suit today's busy, modern lifestyle, Manjilas Double Horse started introducing products- from rice powders- breakfast mixes to instant mixes, wheat products, curry powders and condiments made using 'Perfect Blend technology', naturally preserved pickles, health foods, ready-to-cook & ready-to-eat products, traditional preserves, coconut products and more; and is dedicatedly developing new and innovative product ranges, to keep up with its promise to deliver good food and in turn, inculcate a healthy eating habit. Today, Manjilas Double Horse offers its customers the widest variety of good food with more than 20 superior types of rice and 250 premium quality food products in different ranges.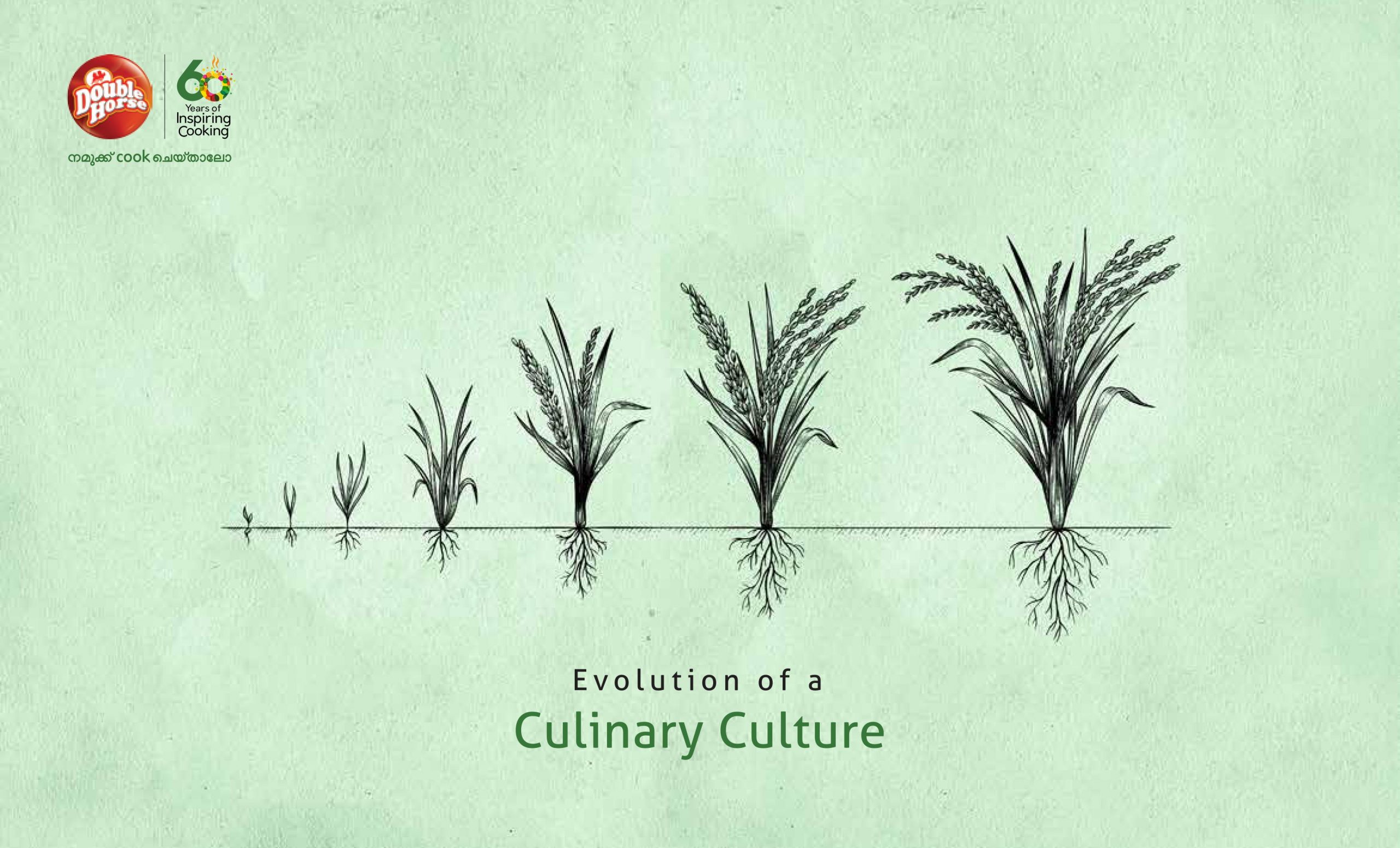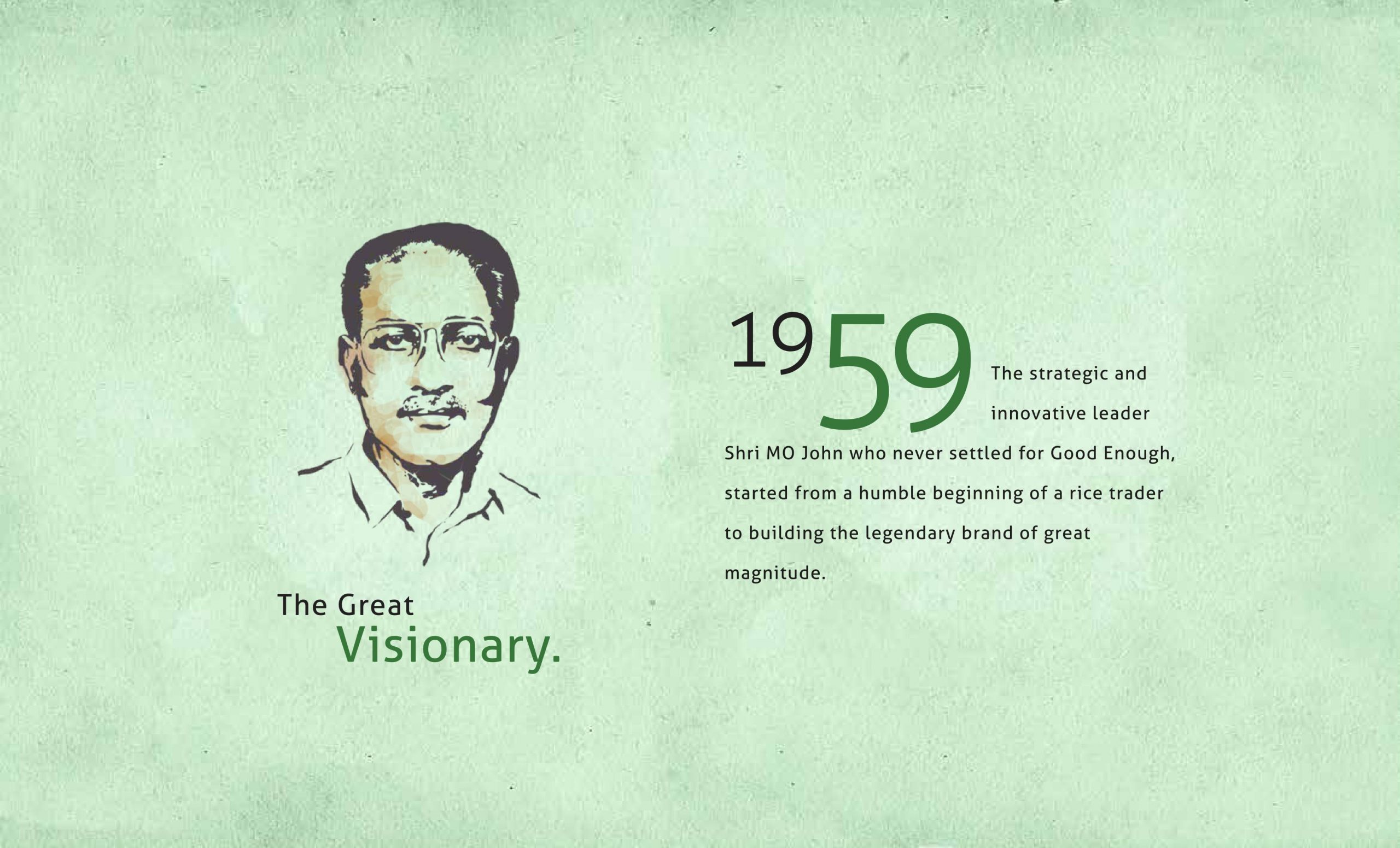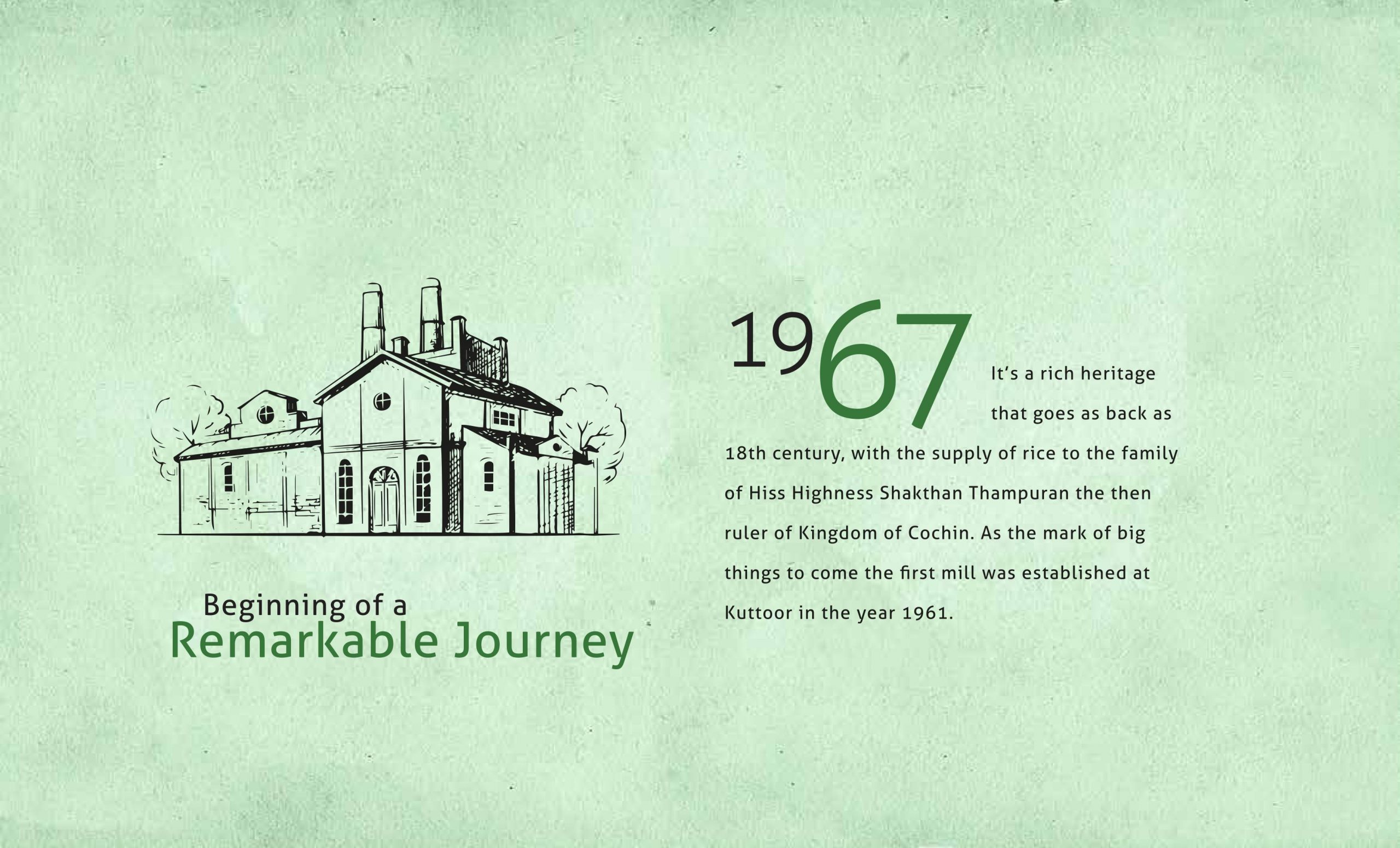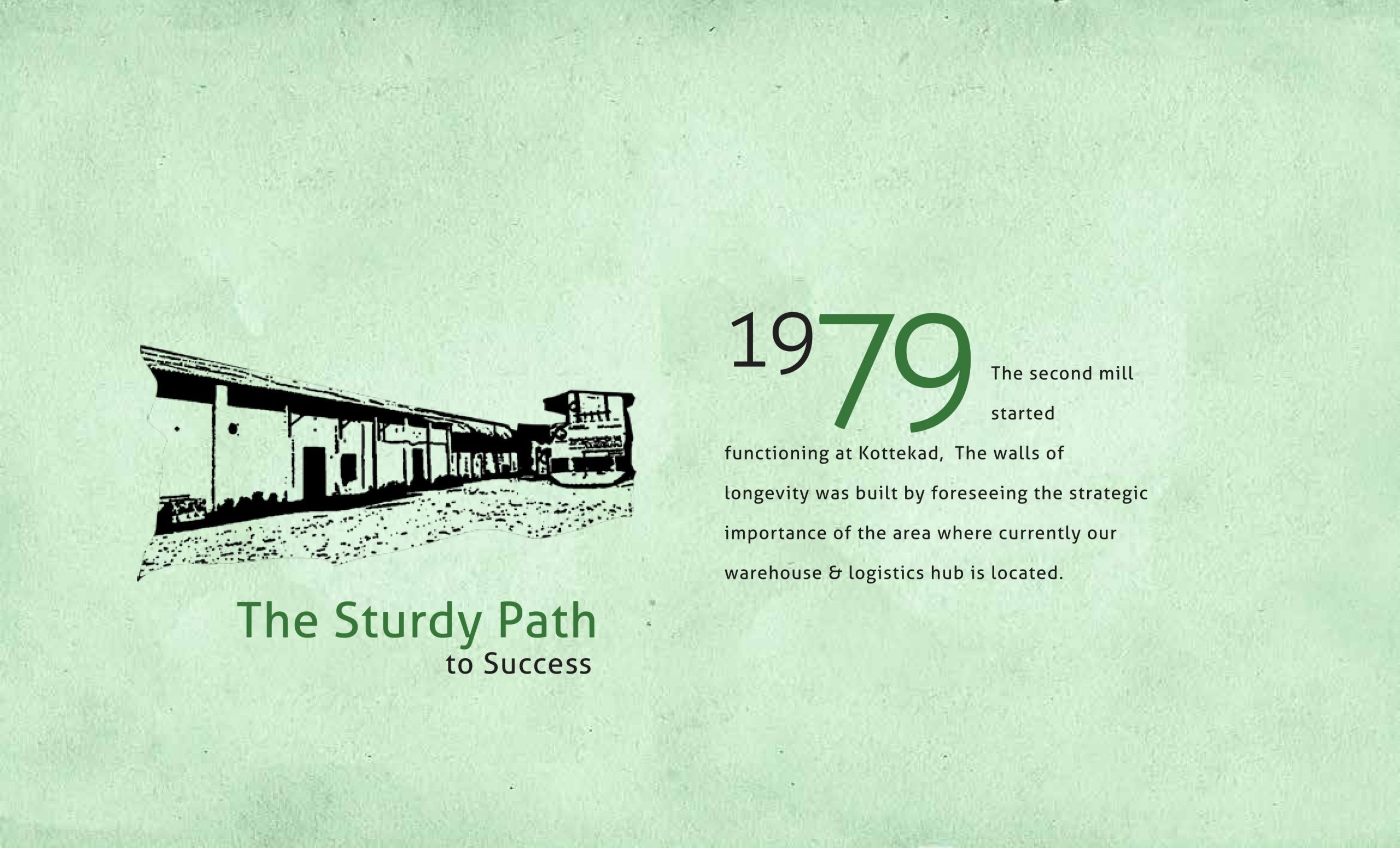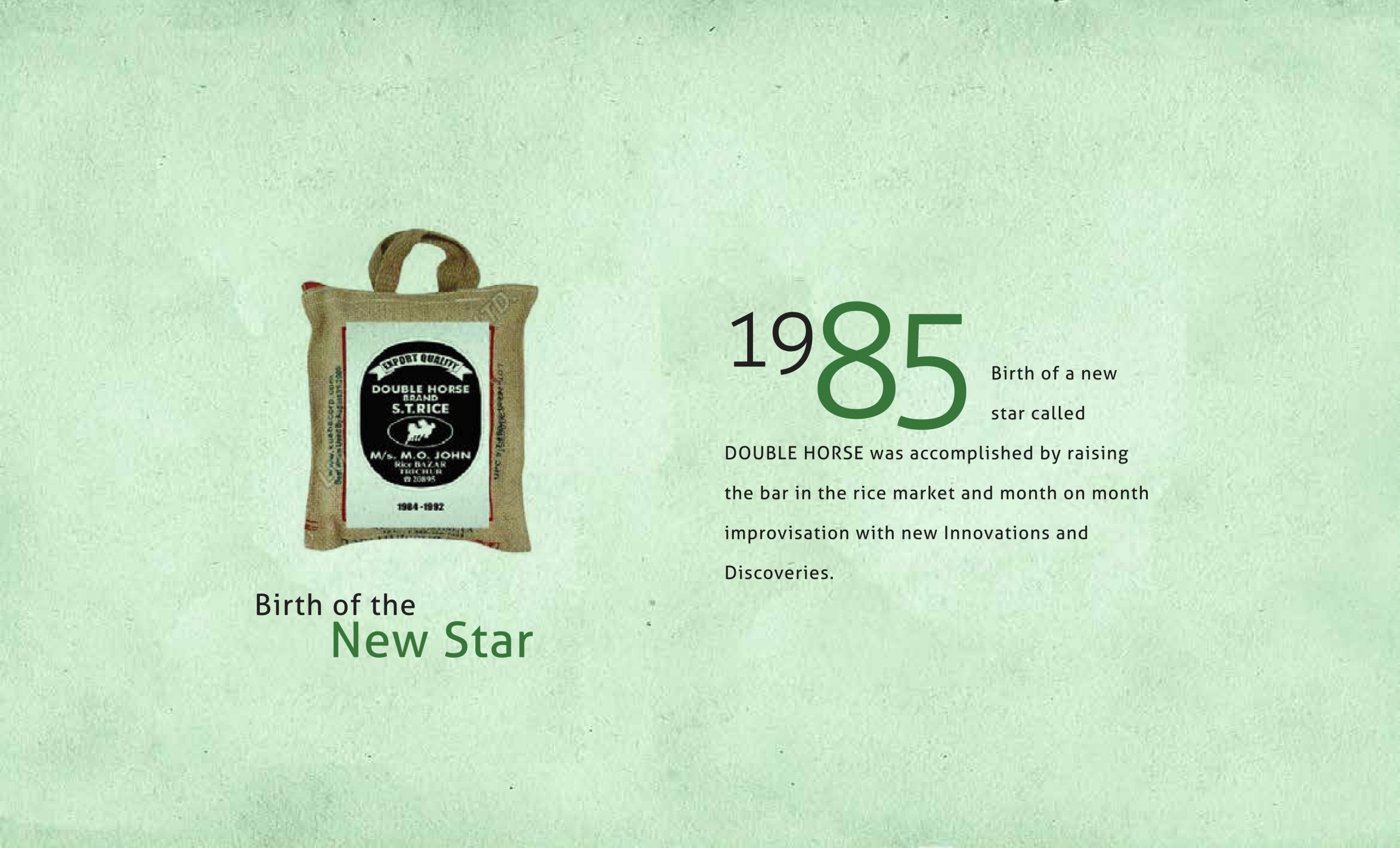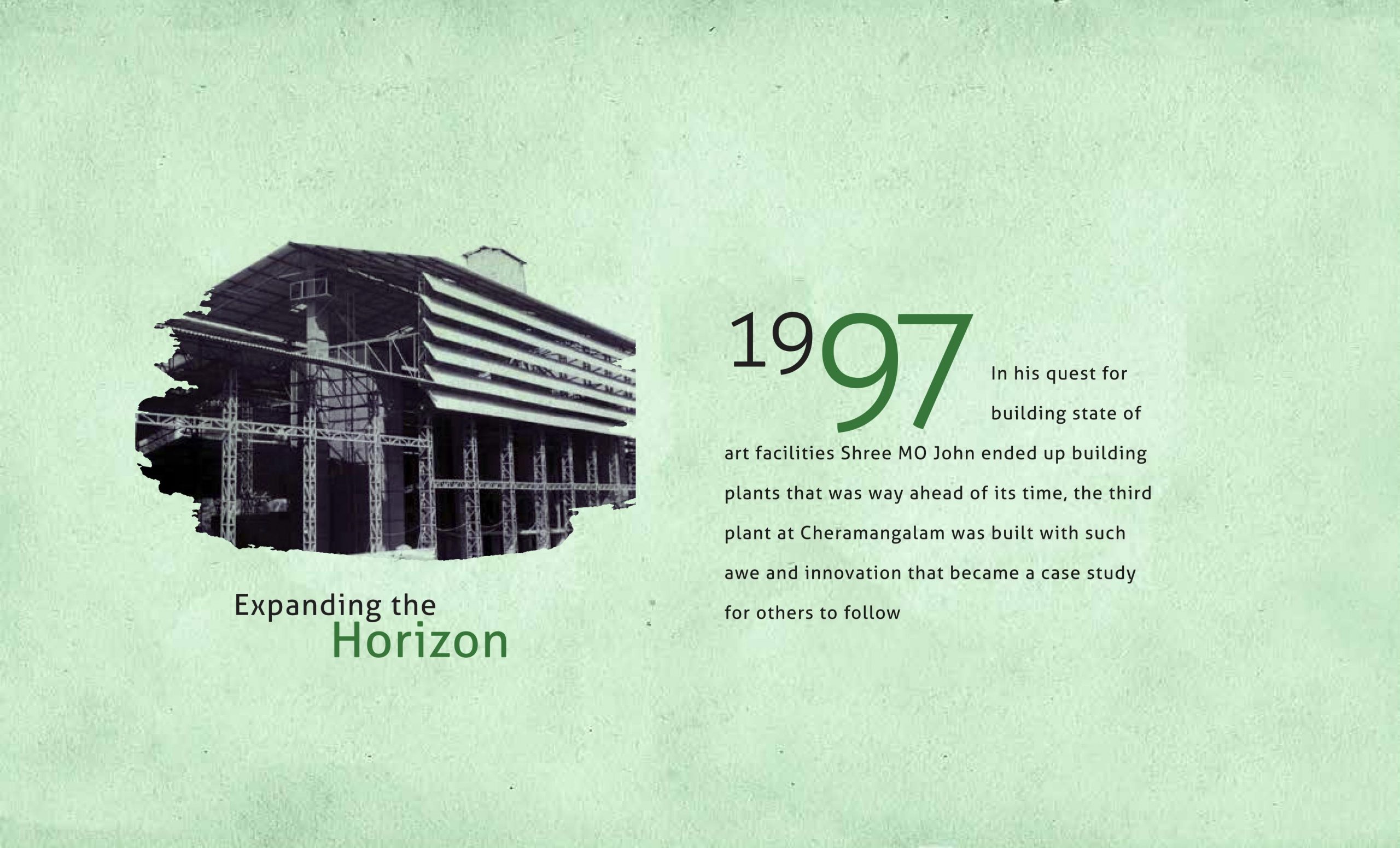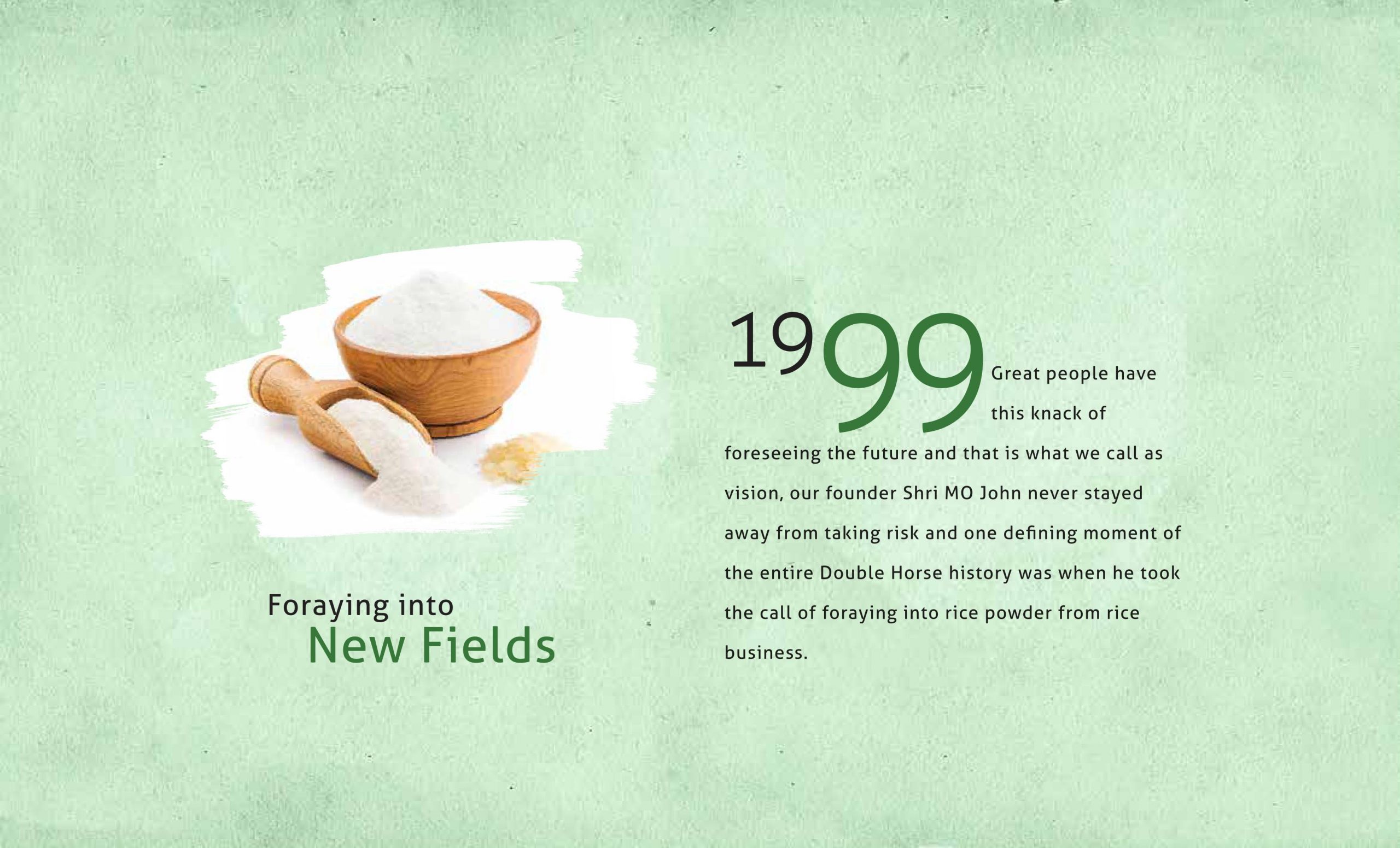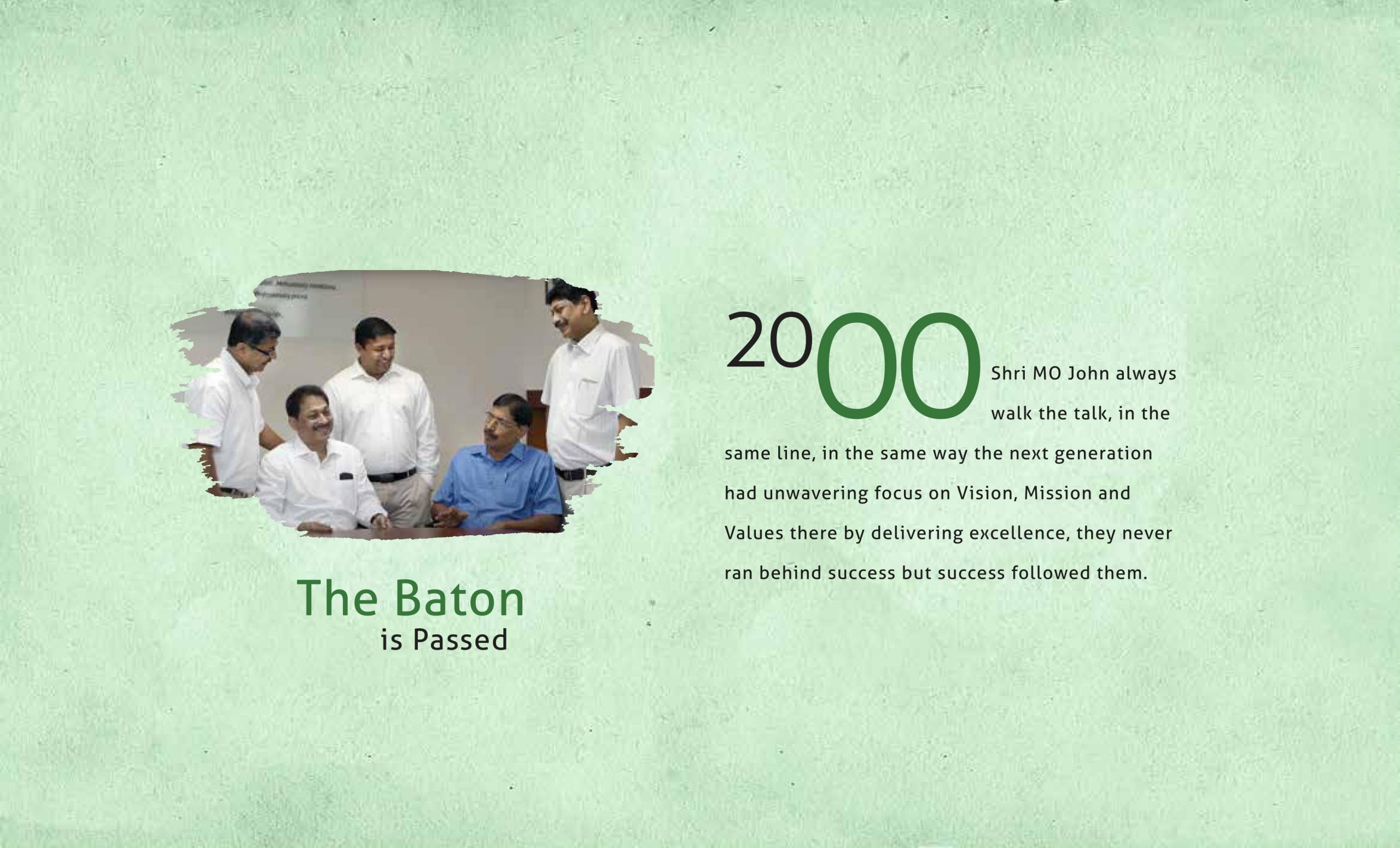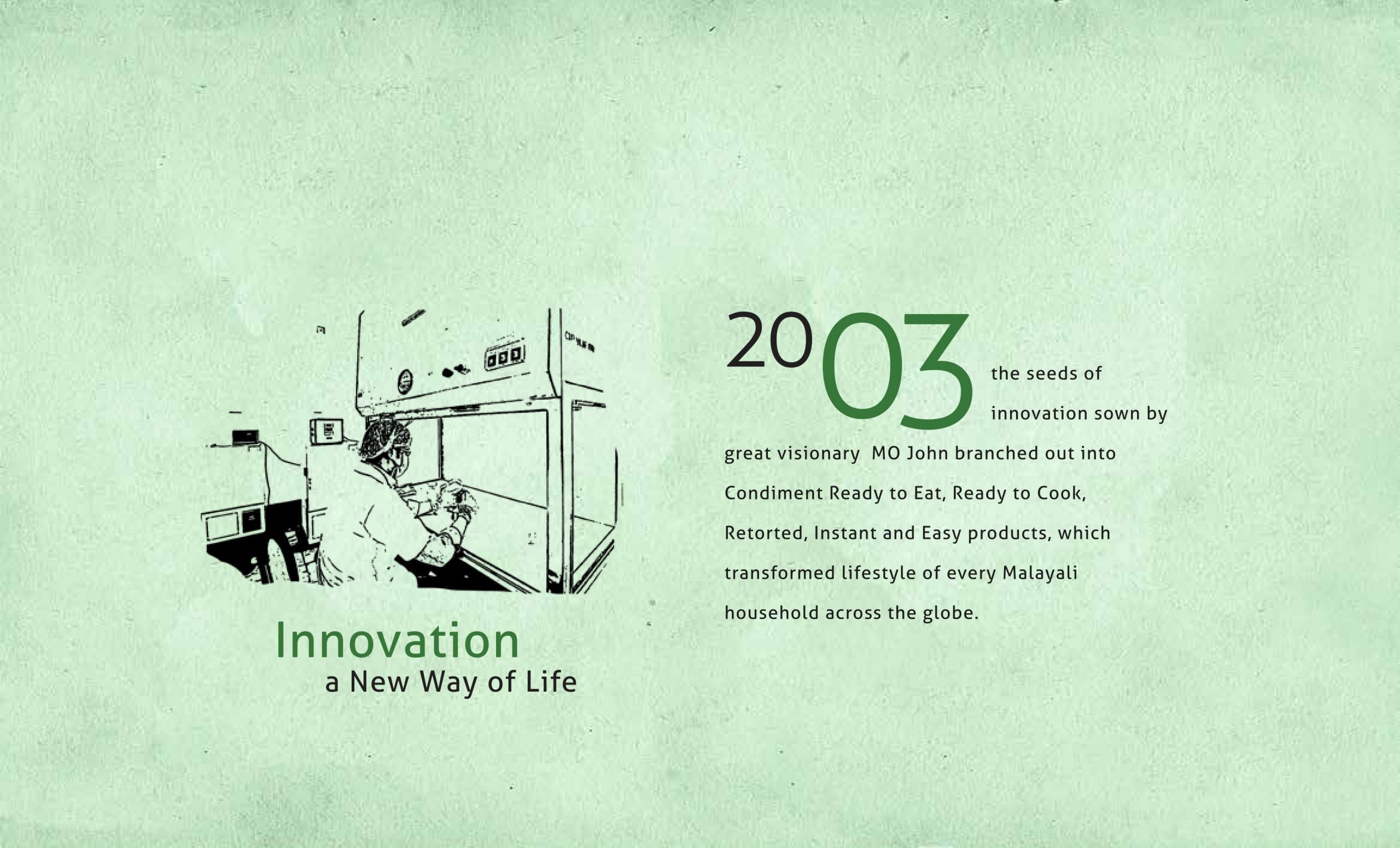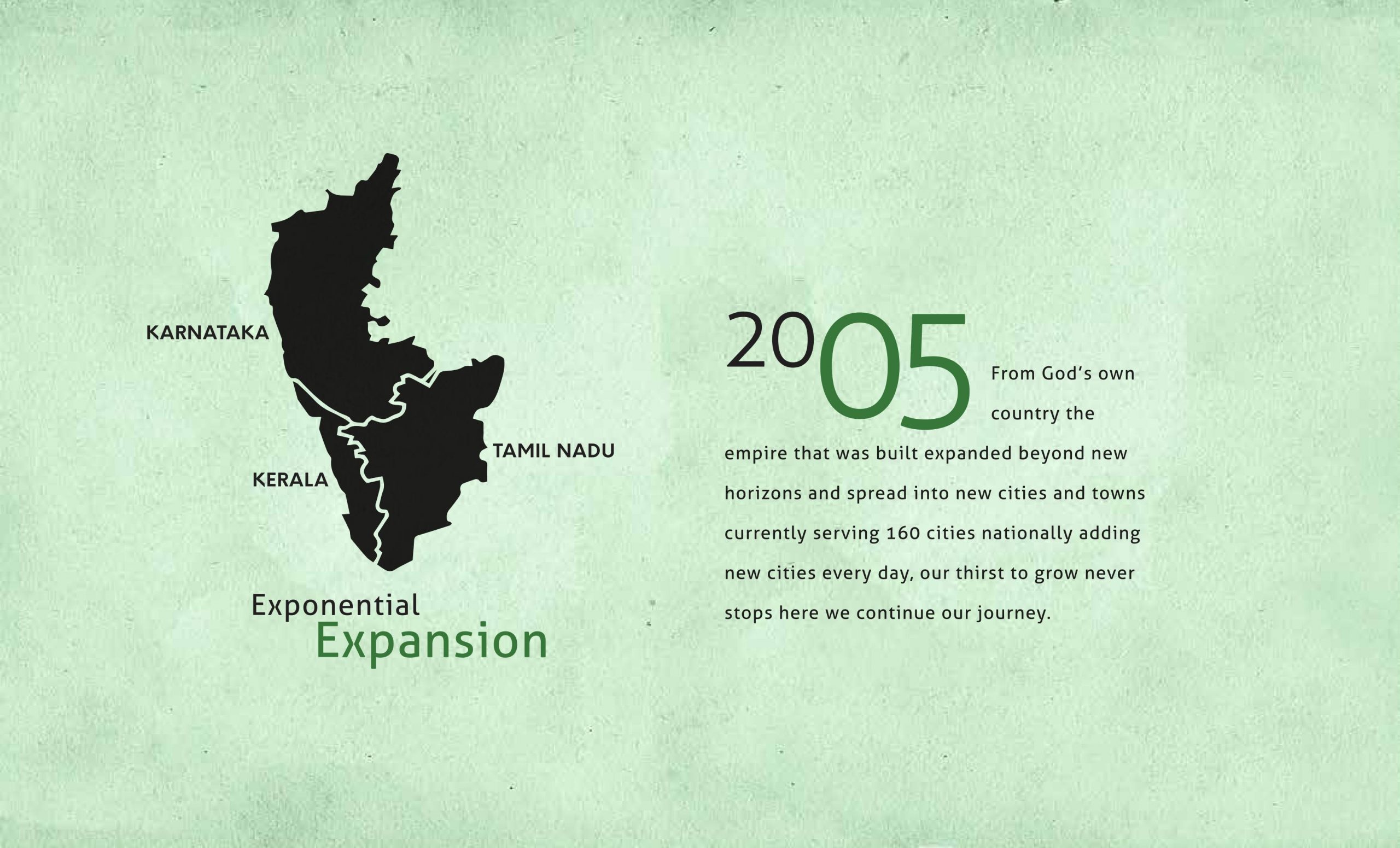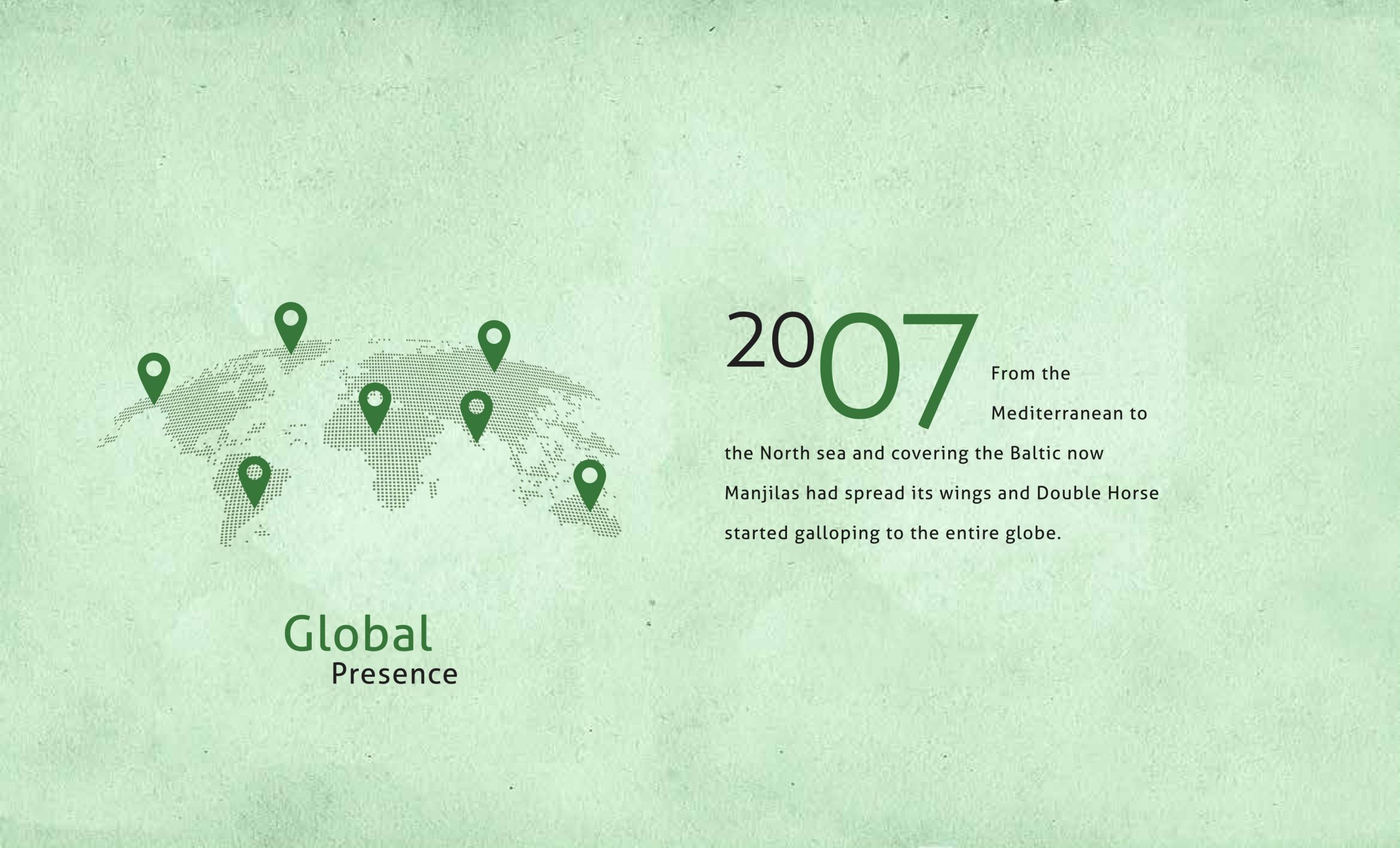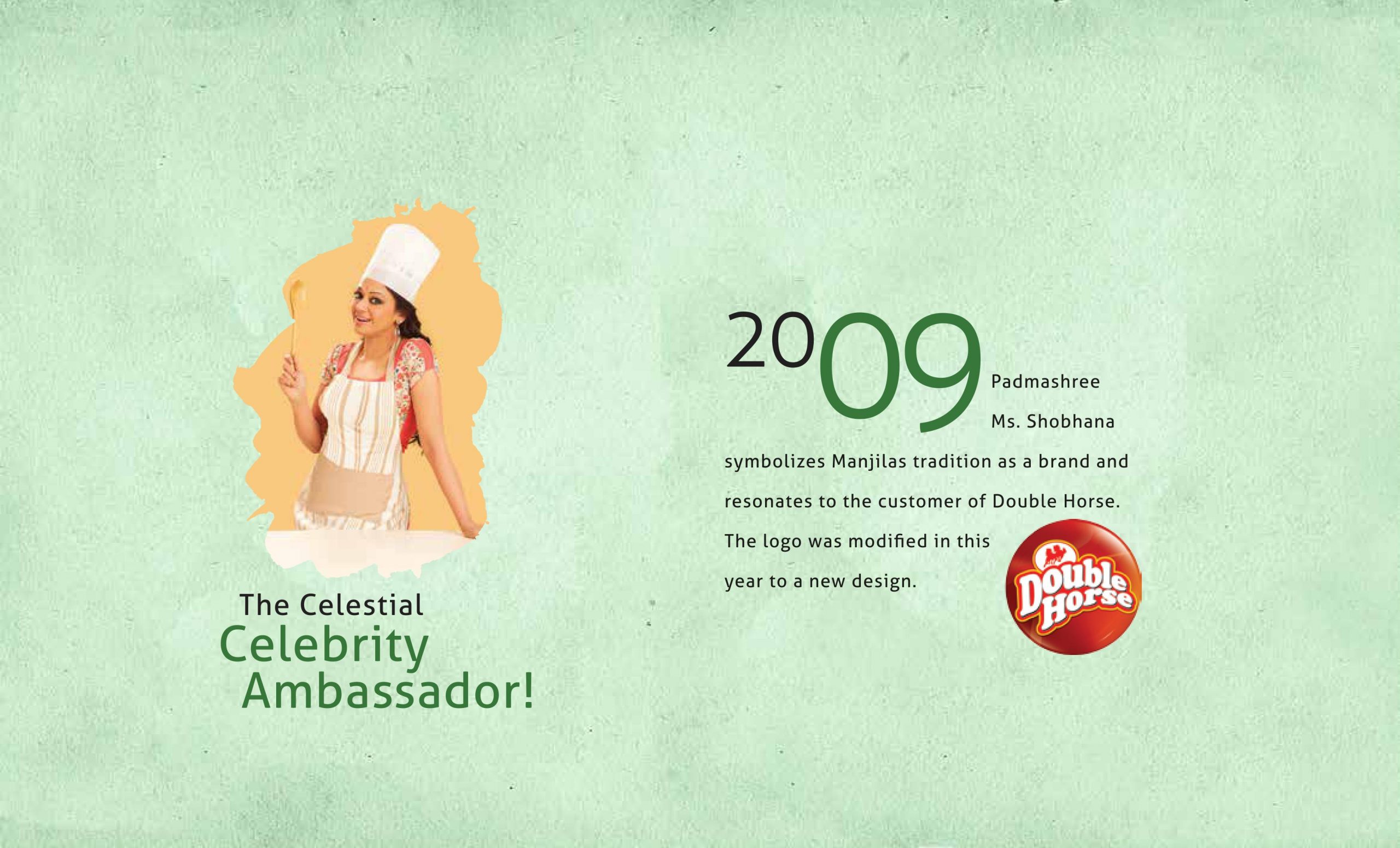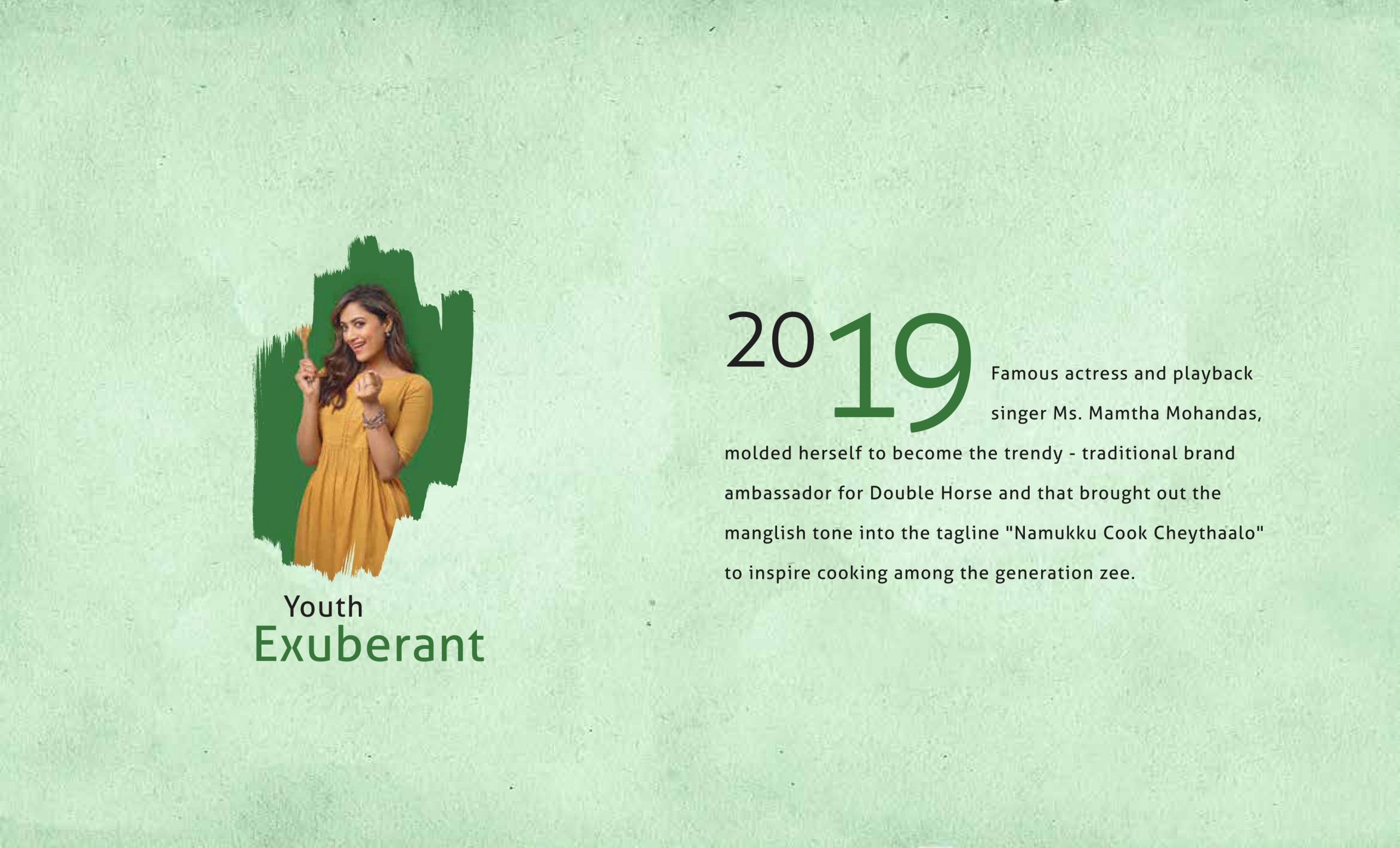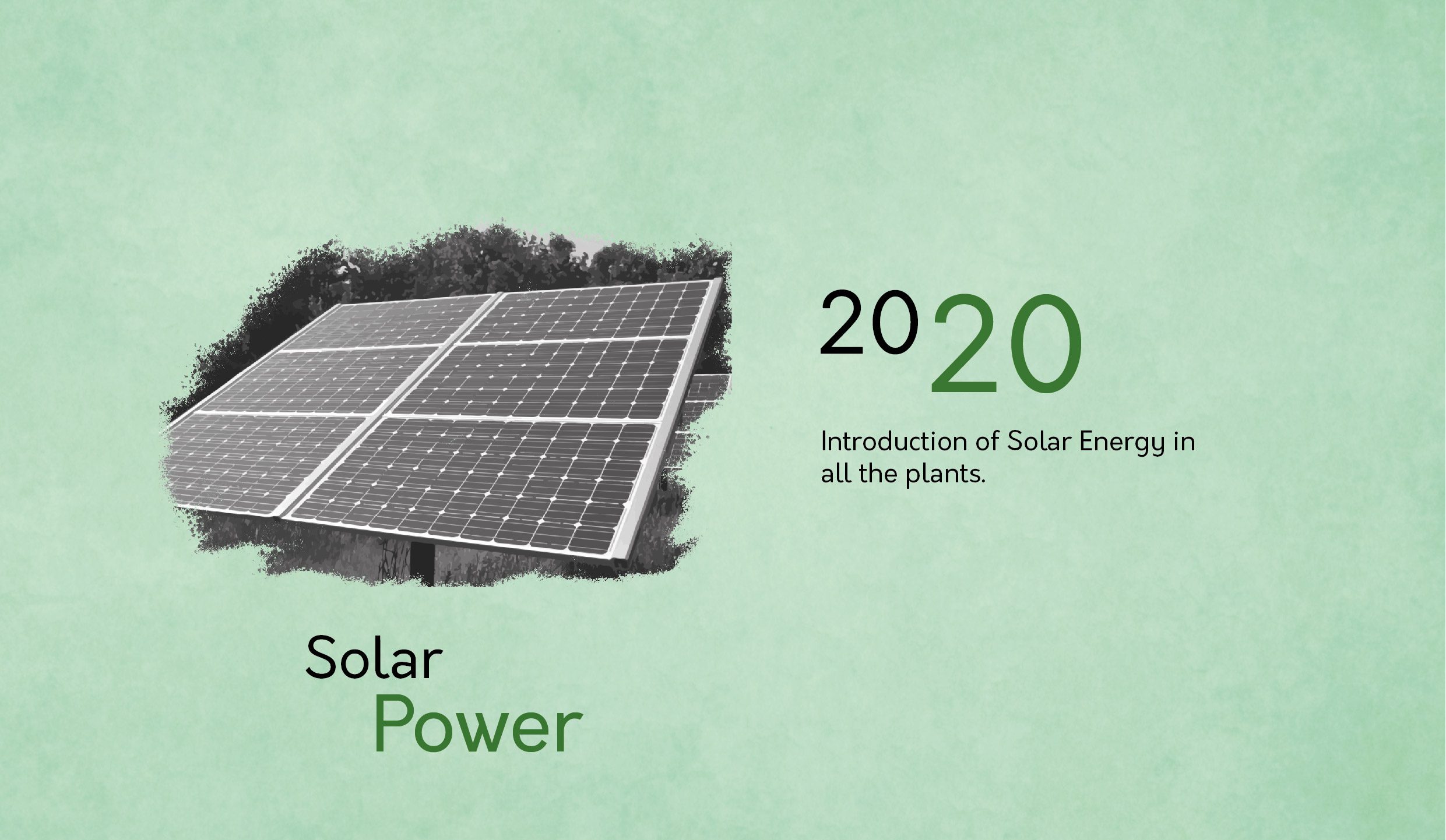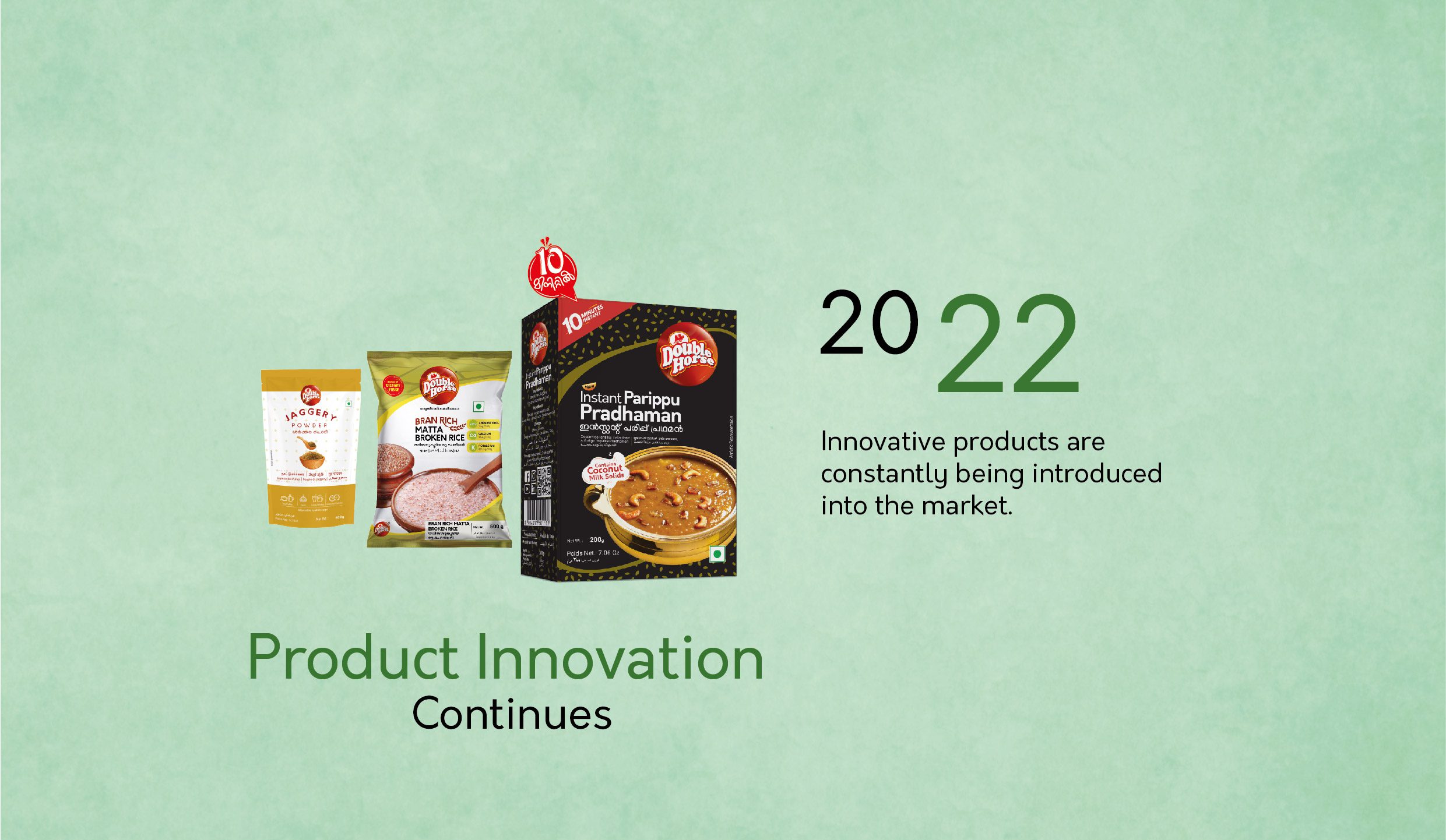 I consider it a great honour to mantle the chairmanship of this great organization that has a legacy of 60 years. This is the only family owned food company in kerala with such a rich legacy.
Let's have unwavering focus on our vision, mission and 'walk the talk' with our values to achieve excellence, success will surely follow!!!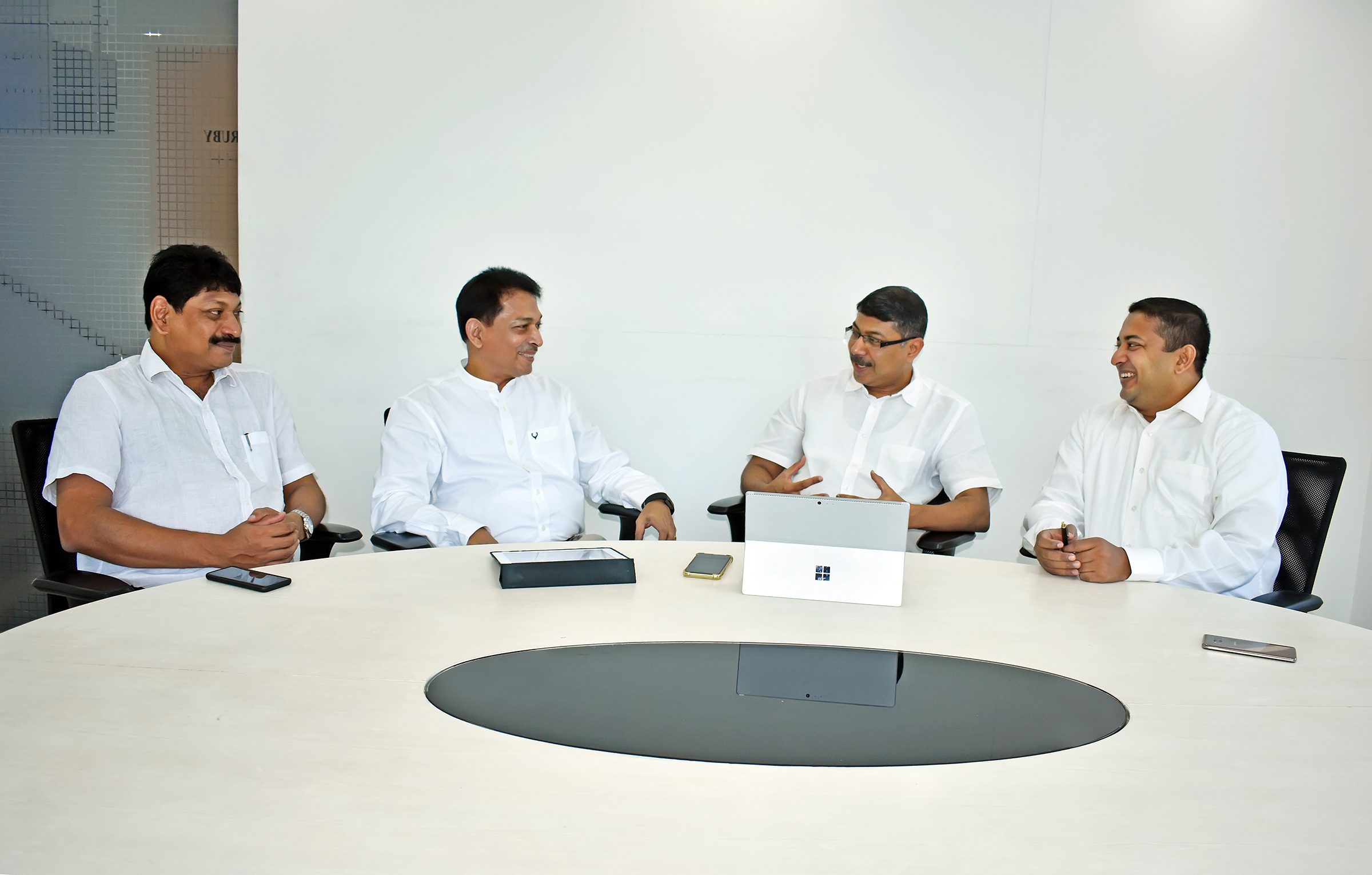 Treat your customers, vendors & fellow employees as partners in business. If you take care of their needs, they will take care of your needs.
The work you do every day makes our organisation the best and delivers sustained customer satisfaction.
It's not about PERFECTION, it's about EFFORT. And when you bring that effort every single day, that's where transformation happens, that's how change occurs.
Tell your story, recipe or memories here
To be a leading, trusted food brand that stays true to its core values, delivering products that constantly set new benchmarks.
Work seamlessly towards our goal through innovation,  sustained customer satisfaction and giving back  to the society through social upliftment.
Integrity : Being ethical, reliable and transparent in work.
Innovation : New thoughts and processes as a way of life.
Passion : Zeal in performance while delivering the finest results.
Synergy : Synchronization and coordination in all spheres of action.