Good food for all, this thought inspired our Founder, respected Late M. O. John – a visionary, a humanitarian and a businessman whose ideas were way ahead of times. He was the Founder General Secretary of Kerala Vyapari Vyavasayi Ekopana Samithi, the largest organization of business owners in Kerala and the President of the Chamber of Commerce, Thrissur. His entrepreneurial skills made him a leader of his times, and his brand –the market leader in the food industry for more than 62 years. Manjilas, the mother brand of Double Horse, was founded in the year 1959, as a rice milling company selling high-quality rice grains and has over the last six decades evolved into a premium quality food brand offering a wide array of products.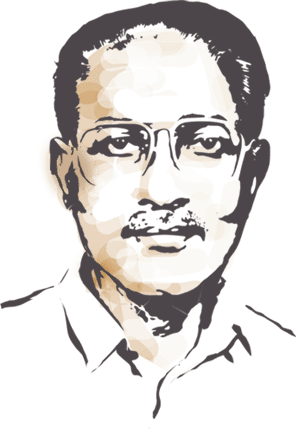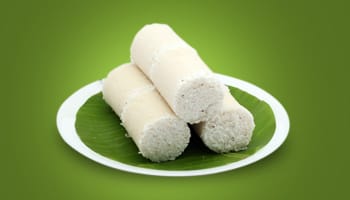 Mix one cup of Double Horse puttu podi, with one cup of water and required salt. Keep aside for 20 minutes. Add the required coconut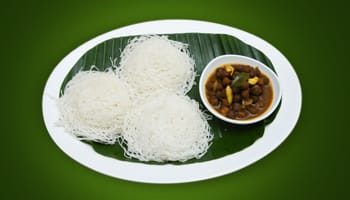 Making Idiyappam at home is a piece of cake now. Just add Double Horse Easy Idiyappam Powder, water and salt and mix well. Fill the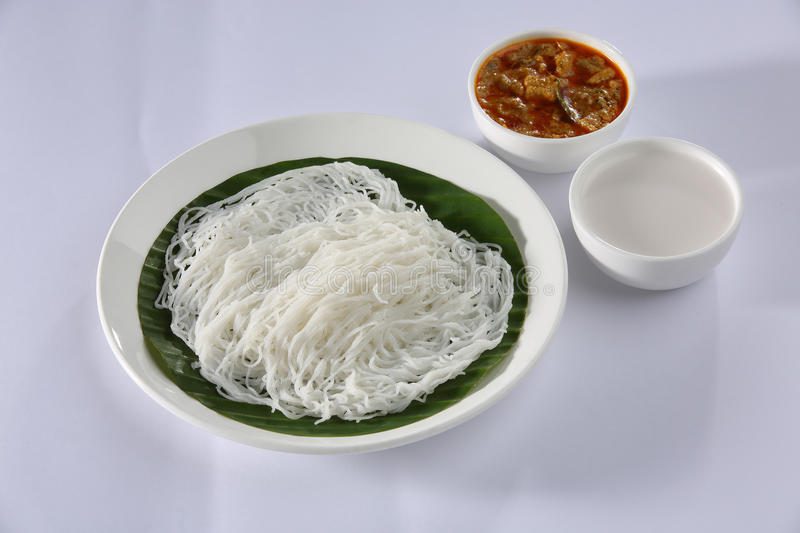 Nothing can be easier than Instant Idiyappams in the morning. Just immerse Double Horse Instant Idiyappam in a pan of boiling water, switch off the
Tell your story, recipe or memories here
For the love of cooking, an act I so dearly enjoy, especially when I cook for my loved ones. The saying " the way to a man's heart is through his stomach" is so true, and I enjoy the love of my dear ones, through this way - when I cook for them, and when I watch them eat them with relish.
I was inspired by my aunt's cooking, and when I started cooking with my friends during my bachelor days, I began experimenting and decorating. Now I love cooking for my wife and kids, and really enjoy their comments.
We cook because we love to cook, and also because we love variety and experimenting.
Tell your story, recipe or memories here
Interact with our product
Interact with our product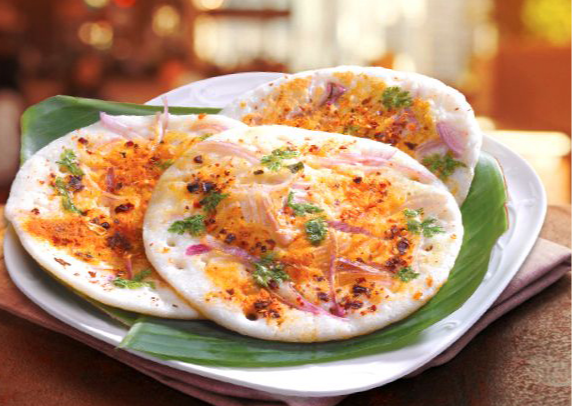 Onion coriander podi dosa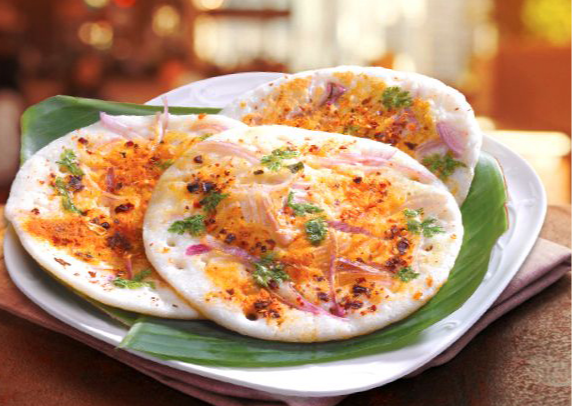 Onion coriander podi dosa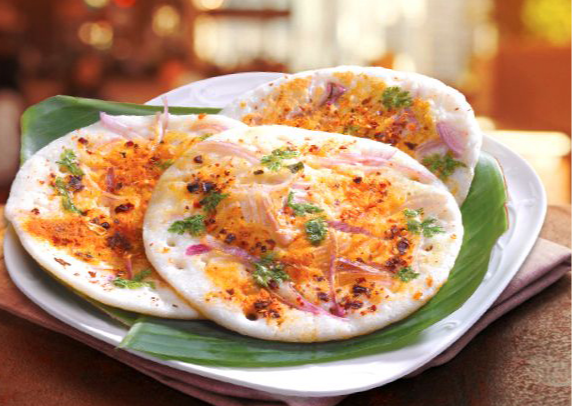 Onion coriander podi dosa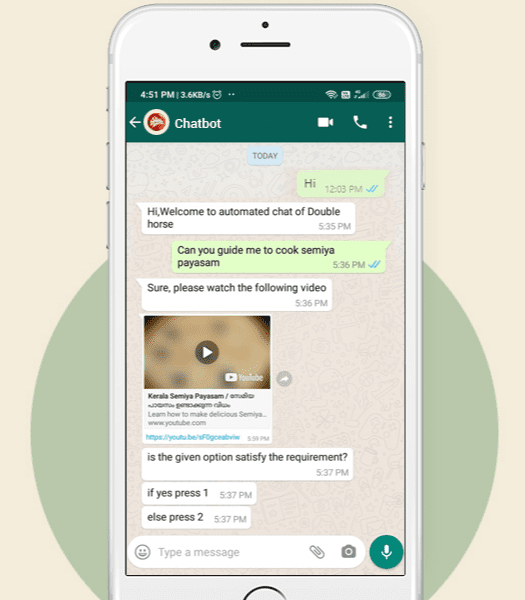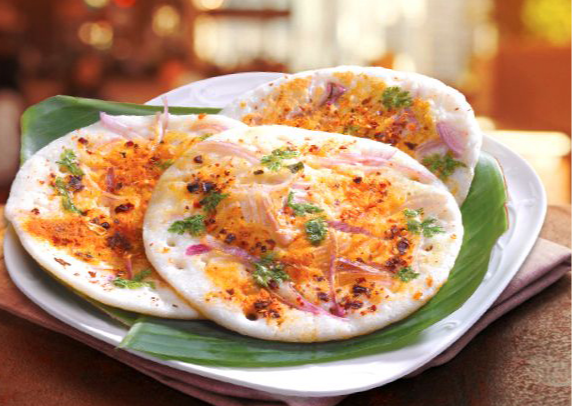 Onion coriander podi dosa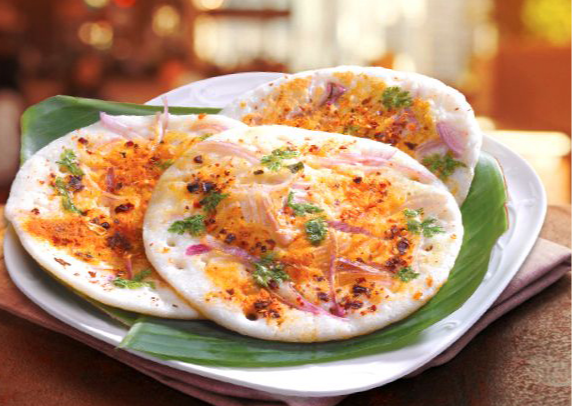 Onion coriander podi dosa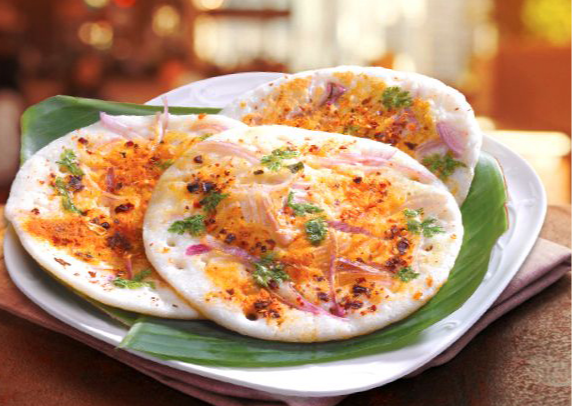 Onion coriander podi dosa